Student Support Services
Are you aware of available resources or referrals AU provides to assist you with life issues that may affect your education?
We are here to help you step by step on your way to success. Our student services include:
---
Academic Success
Schedule a session with an academic counselor to ensure you are on a path to success.
Technical Support
Get immediate assistance on any technical issues 24/7
Counseling Referrals
AU provides mental health and well-being referrals to students seeking assistance for emotional or personal counseling services
Counseling Referrals
Your information is confidential. Please contact provider directly.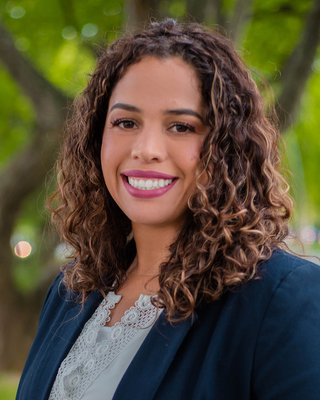 Maria Camila Rodriguez, MA, LMFT