Welcome Students to the
Fall 2021 Semester
If you need help with your schedule, send a message via WhatsApp to

Welcome to Atlantis University
In addition to providing the courses, training, and degrees that you will need to enter the workforce, Atlantis University Miami goes the extra mile with career services that take an active role in helping its students actually land a job.
Whether you are looking for work in Miami, South Florida, or beyond, Atlantis University will leverage industry relationships and employment resources so that your diploma translates into a career opportunity. More About Us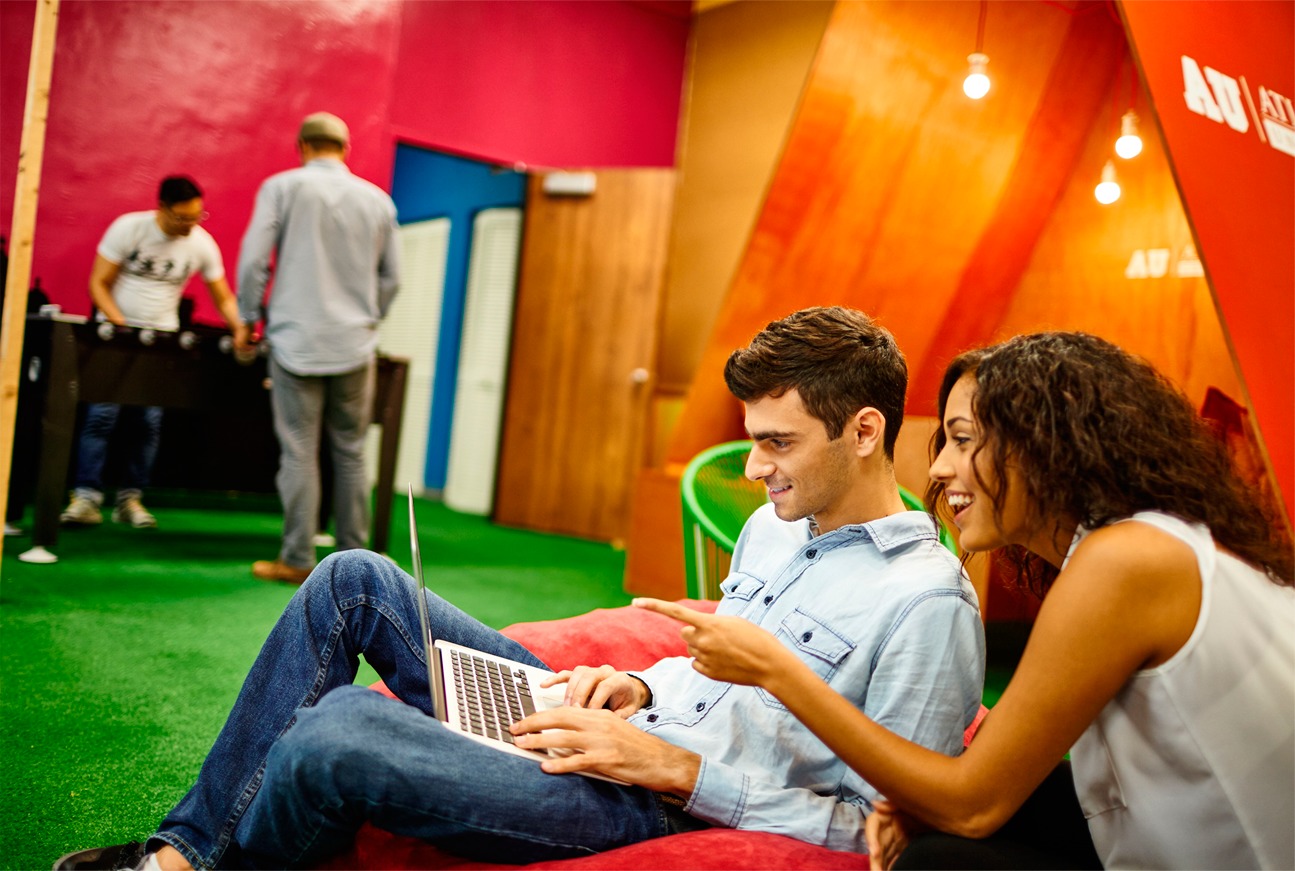 Need more information on AU?"
Learn more about Atlantis University's Academic Offerings and prepare for the next stage in your career.